Massive thanks to the one they call Glumby for sorting me with these.
Nothing too fancy for this outing but keep your eyes locked on Generalsjoes.com
over the next few days for some proper review biz. Until then...
we join our pal
Lifeline
who is currently out in the field, answering a strange distress beacon
coming from a long-ago abandoned, decommissioned GI JOE command center... oh darn... he dropped his hat...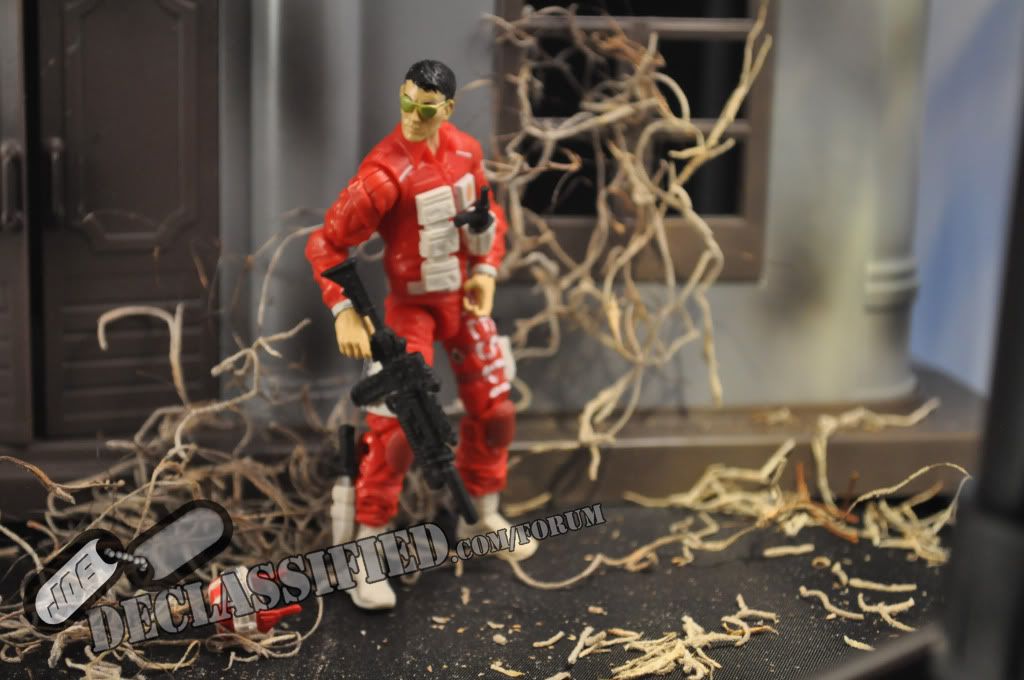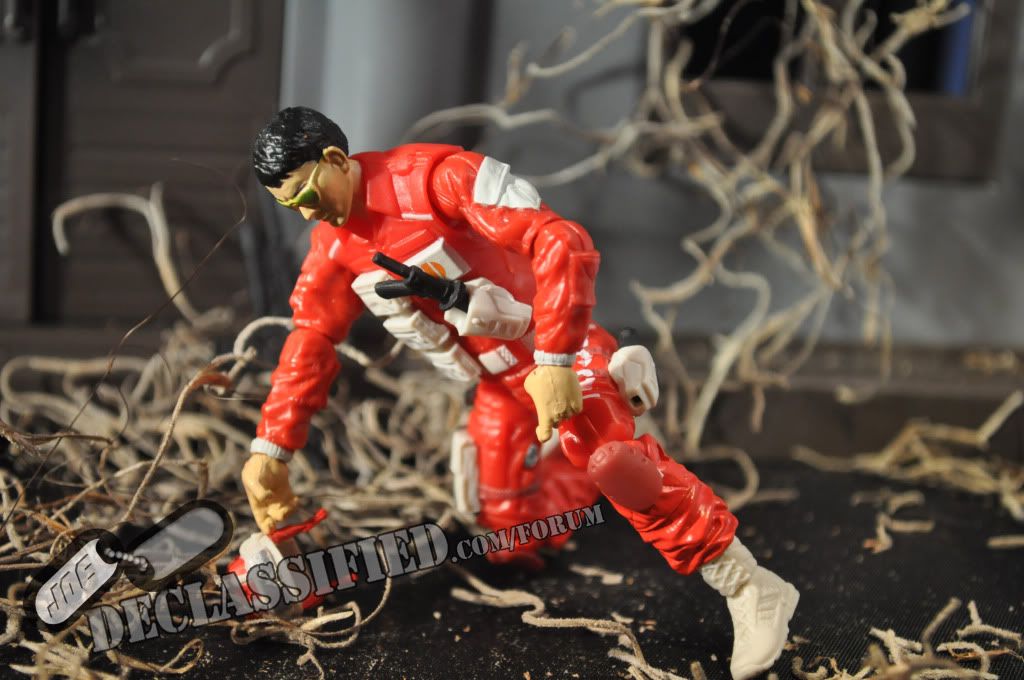 "Hello?"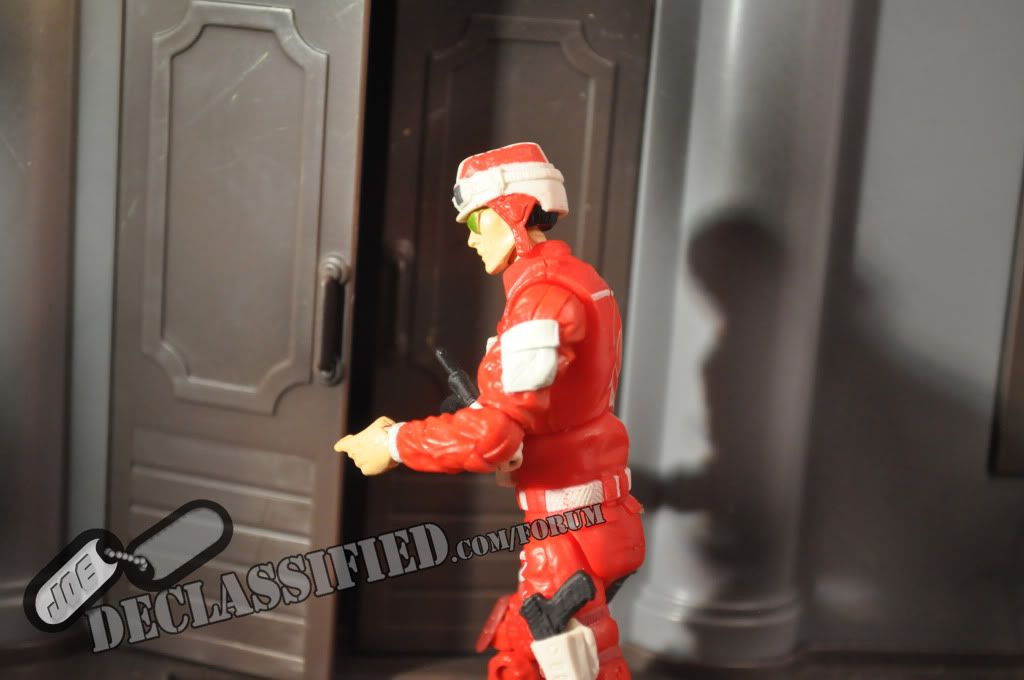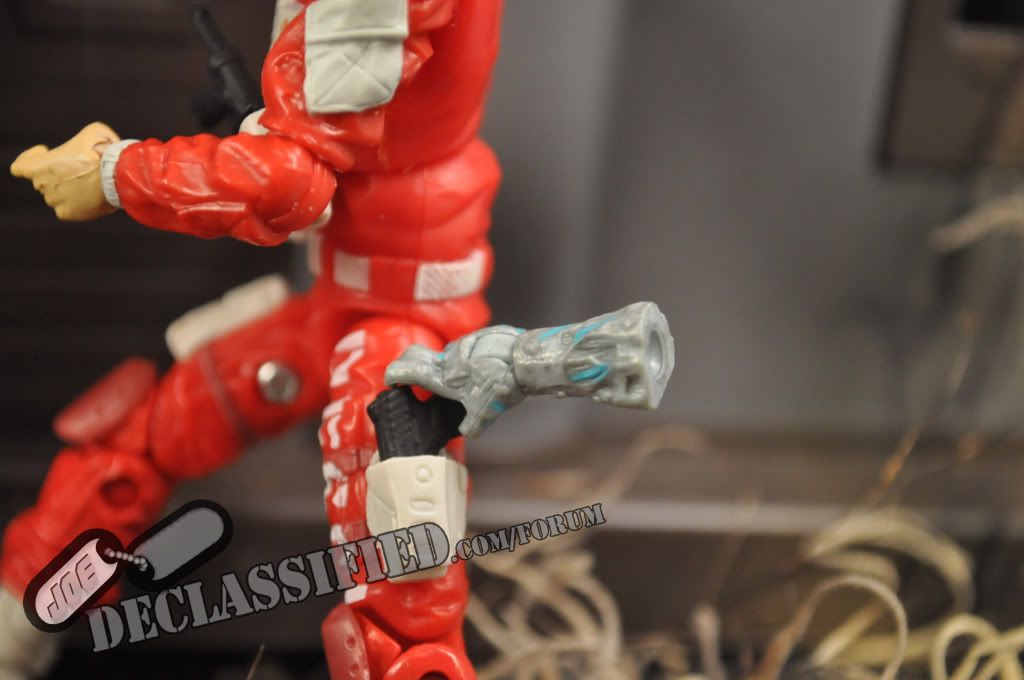 "URK!! MFMFMFBM. MFMFMMBBB. GAK!! GAK!!"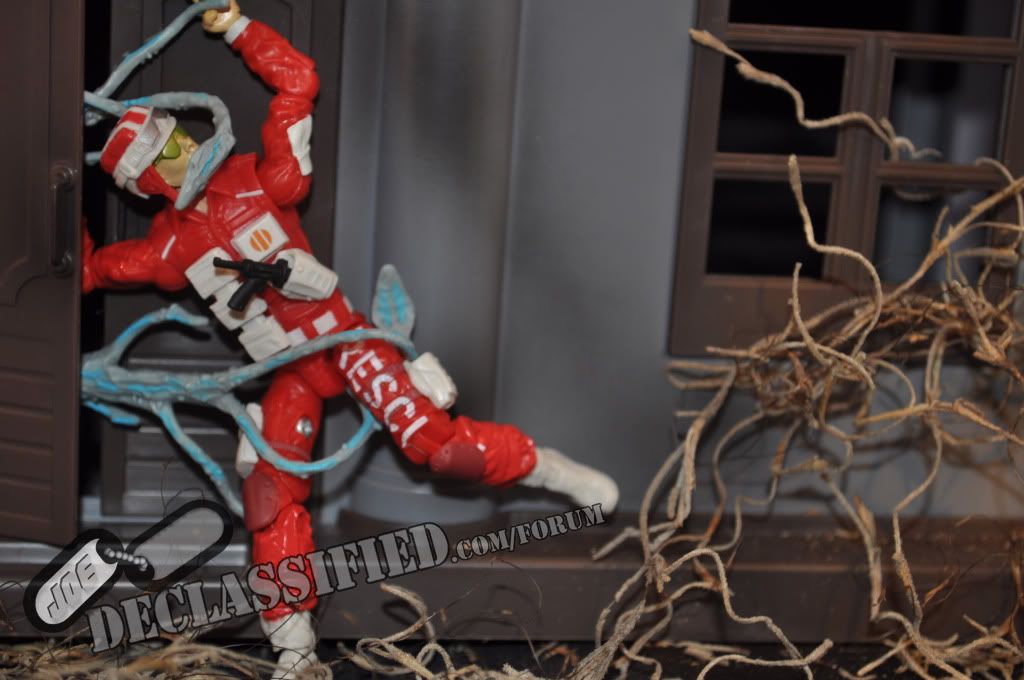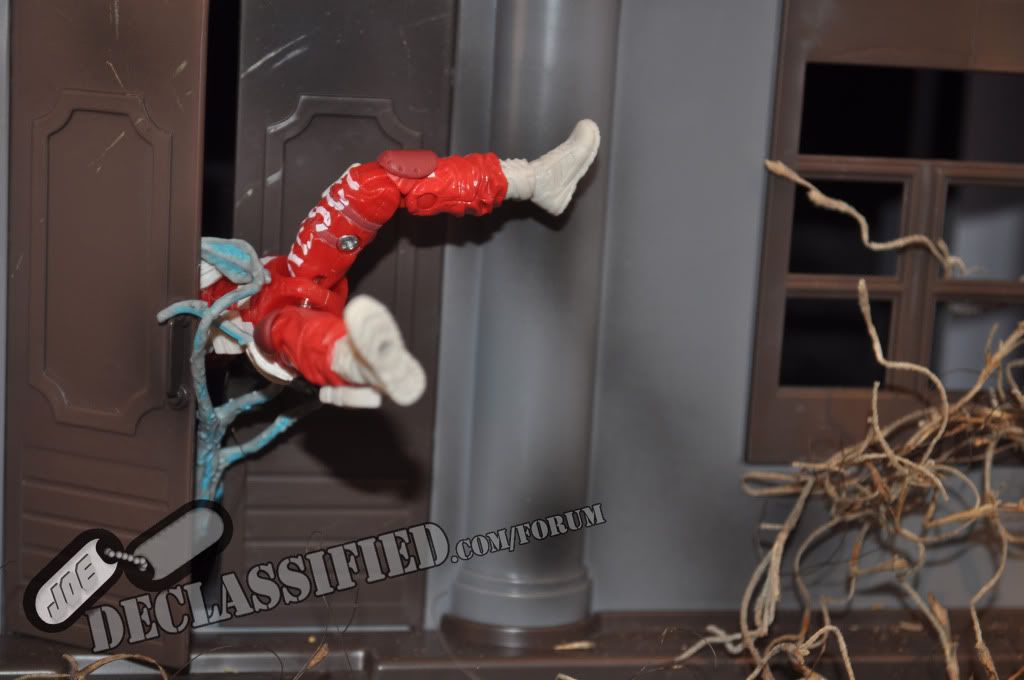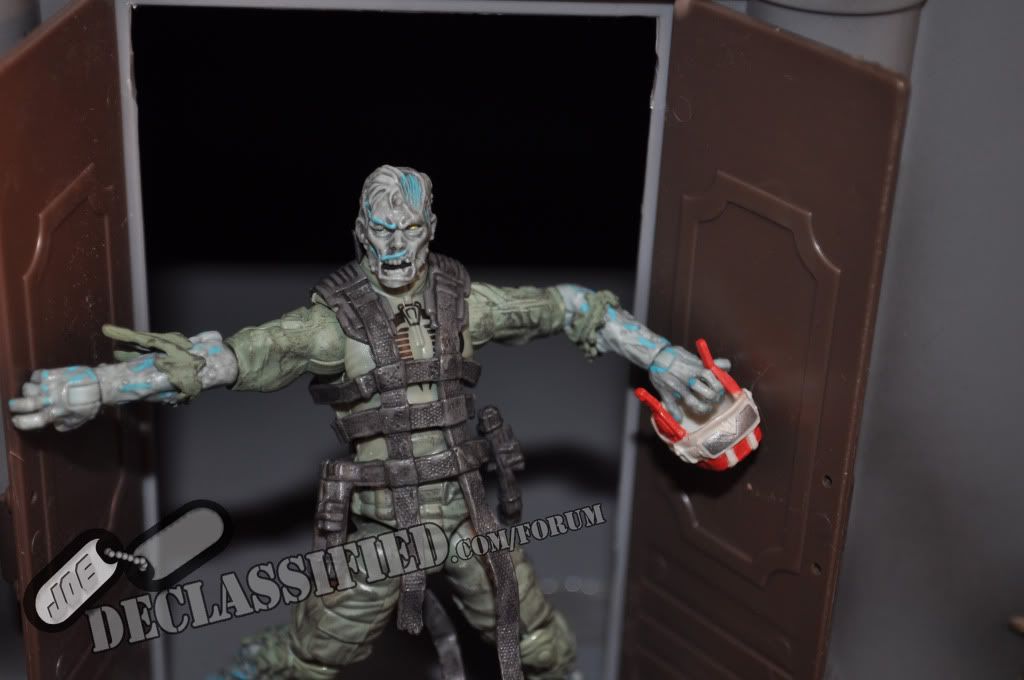 Looks like Lifeline met his deadline... (that really doesn't make sense but just go with it).